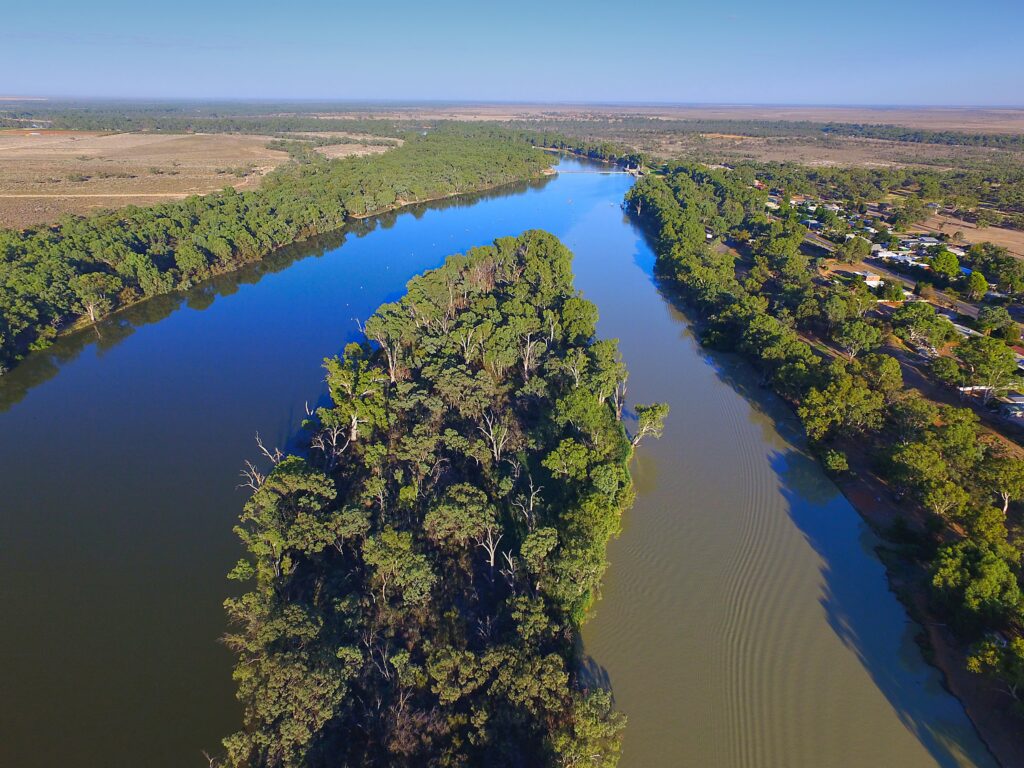 The Ethinvest Foundation's corpus is invested in ethical and impact investments, including renewable energy, regenerative agriculture, recycling, the circular economy and social infrastructure.
Each year we donate approximately 5% to charities from our invested corpus. By investing the remaining 95% in environmental and social impact investments, we can make a positive difference with both our investments and our giving.
We invest in a wide range of opportunities including renewable energy technologies and generation, recycling, social and disability housing and healthcare. This is in keeping with our charitable giving to organisations addressing climate change, environmental protection, human rights and social good.
Our financial returns from this investment approach have been excellent, with the added bonus of great environmental and social returns.
We encourage all philanthropists who give from an invested corpus to align
their investments with the charitable causes they support.
ABOUT ETHINVEST
Ethinvest was established in 1989 and provides comprehensive financial planning and investment advice to a wide range of clients. We have been at the forefront of promoting ethical and impact investing in Australia, where specific social and environmental outcomes are targeted along with financial returns. Ethinvest is supported by a dedicated research team, Australian Impact Investments (AII).
Supporting philanthropy was a founding goal of Ethinvest, and our directors are actively engaged in supporting and working with Australia's charitable sector both professionally and on a personal basis.
Ethinvest also supports the charitable giving of our clients through our public ancillary fund, the Community Impact Foundation (CIF), founded in 2014. To date, the CIF has donated nearly $8 million to a wide range of Australian charities across a broad range of issues.
If you are interested in finding out more about how your foundation can explore impact investment options, contact Ethinvest's General Manager Fiona Thomas.