Supporting philanthropy has been a founding goal of Ethinvest. Our directors are actively engaged in supporting and working with Australia's charitable sector both professionally and personally.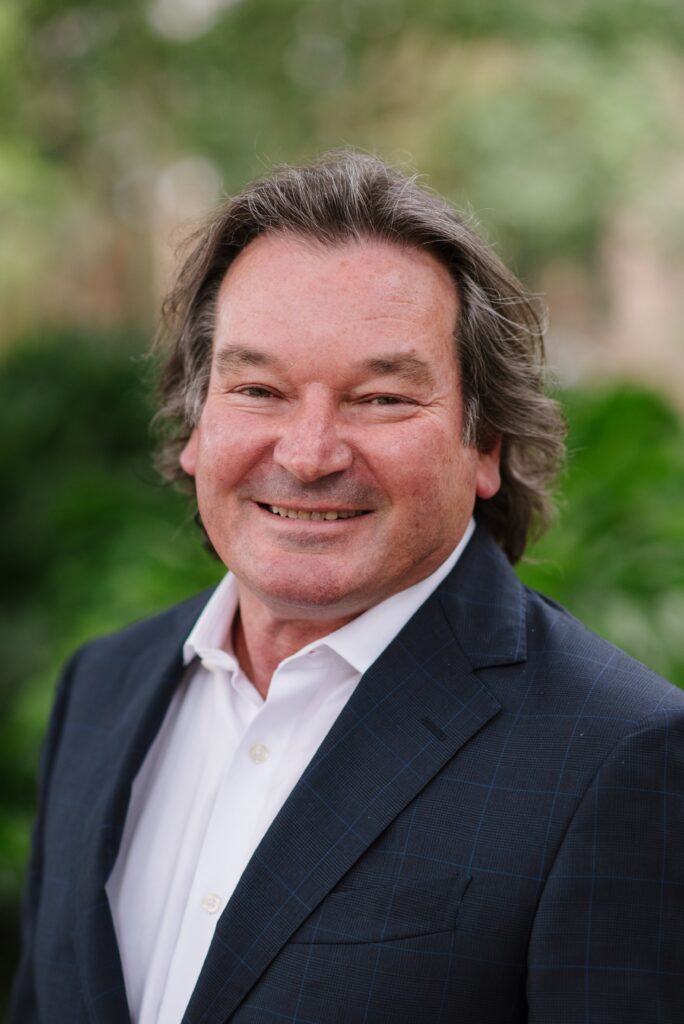 Ross Knowles
Ross Knowles is the founder and trustee of the Ethinvest Foundation. He is also a founder and Chair of Ethinvest. Ross was the founding co-president of the Responsible Investment Association of Australasia (RIAA) and editor of the book Ethical Investment (CHOICE Books 1997). Ross is a keen environmentalist and has played a part in the protection of some significant Australian wilderness areas including Washpool National Park on the NSW northern ranges and Yengo National Park north of Sydney. He has also discovered three new species of Australian frogs. Australia's most recently discovered frog species has been named in his honour, Philoria knowlesi. Ross is a trustee of several charitable foundations (PAF's).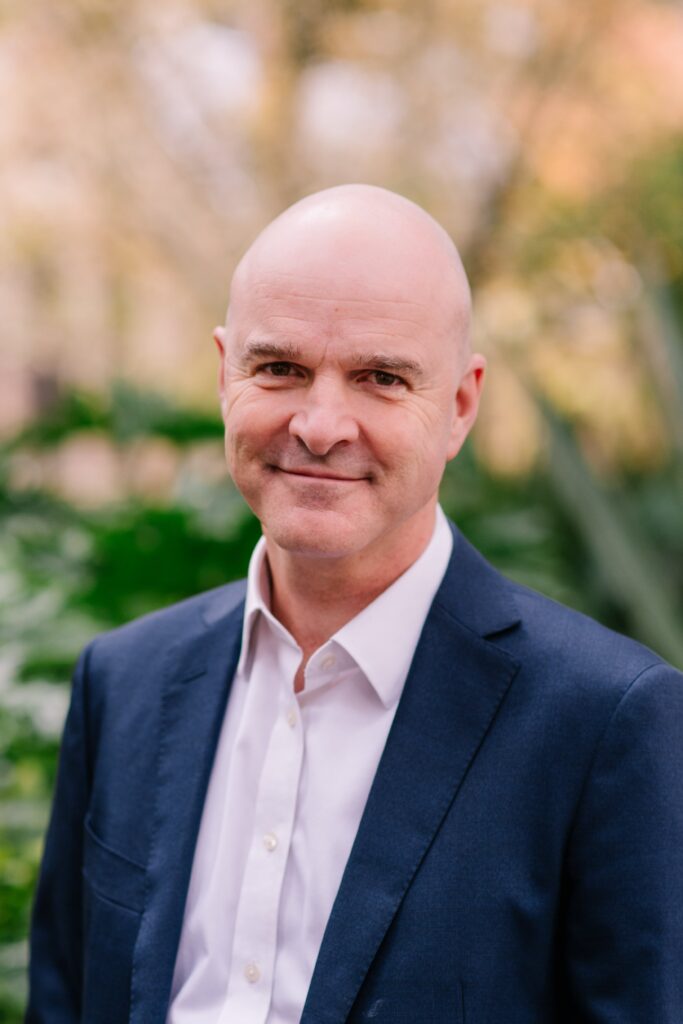 Trevor Thomas
Trevor Thomas joined Ethinvest in 1997 after spending six years in South America working in economic development. Prior to that he was employed as an economist with one of Australia's major banks and AP Dow Jones Telerate. Trevor graduated in Economics at Sydney University and has an MBA from Eastern University in Philadelphia. He has been a Certified Financial Planner since 2003. Trevor is a trustee of a number of philanthropic organisations including the John T Reid Charitable Trusts and Ethinvest's Community Impact Foundation. He assists a number of charitable trusts and not-for-profit organisations with their investment strategies. Trevor has a long-standing interest in development and advocacy and until late 2010 he chaired the board of TEAR Australia.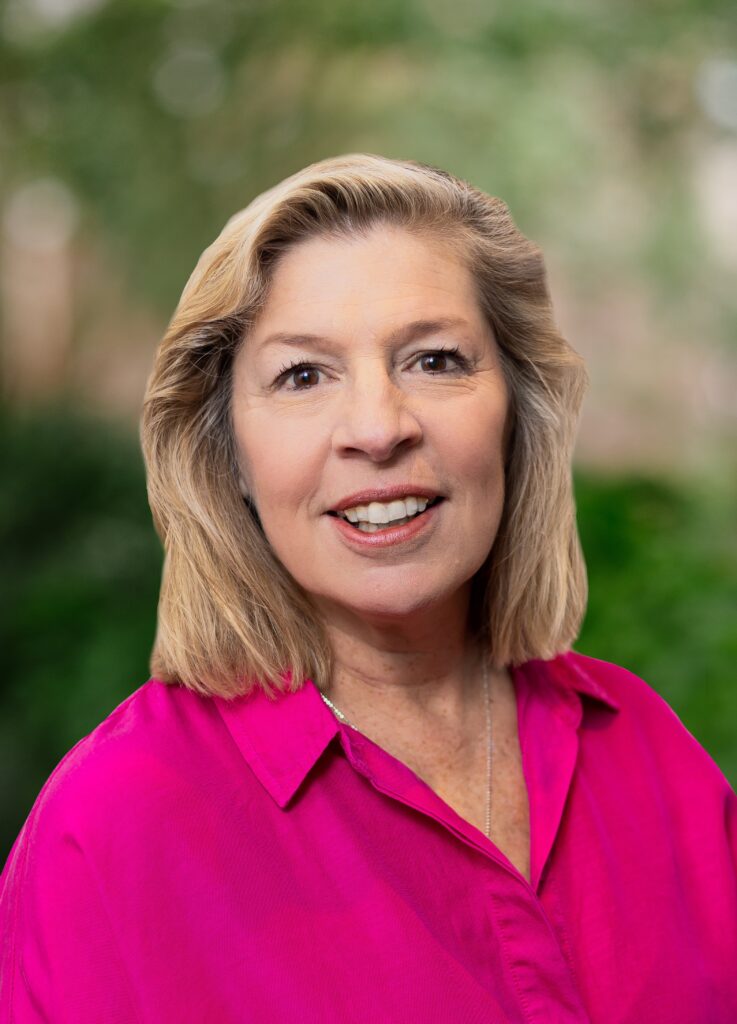 Blair Palese
Blair Palese is Director of Philanthropy at Ethinvest, overseeing both the Ethinvest Foundation and the company's Community Impact Foundation, established to support the charitable giving of our clients. She has more than 30 years' experience in the charitable sector in Australia, the US and globally. Blair co-founded 350.org Australia in 2009 and was CEO for 10 years. She has been on the boards of and worked with numerous charities, government agencies and companies including as director of communications for Greenpeace International, head of PR for The Body Shop and as an advisor to Google X's climate moonshot team, the C40 Cities for Climate Action, Green Building Council and the Australian Museum's climate solutions project.
"We invest in a wide range of opportunities including, renewable energy technologies and generation, recycling, social and disability housing and healthcare."