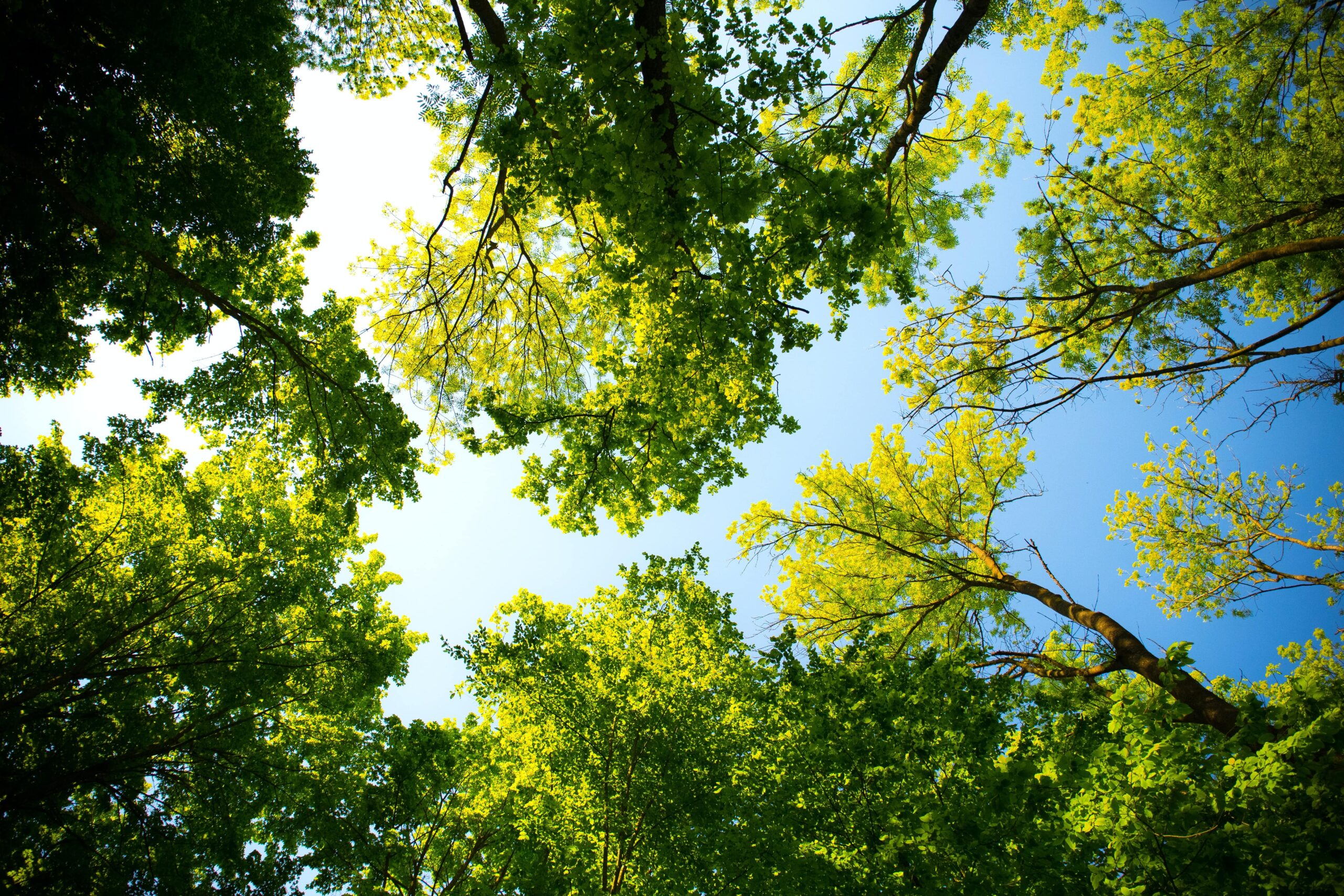 Who we Support
The top 10 donations for 2022 were:
What we Invest in
The top 10 investments* of the Ethinvest Foundation as of 30 June 2022 were:
Just Business' People Planet Fund
Just Business' Innovate For Good Fund
Infrastructure Access Fund
Climate Capital Renewable Project No 3
Climate Capital Renewable Project No 1
IIG Solar Asset Fund
Future Super Group Pty Ltd
Australian Unity Specialist Disability Accommodation Fund
SOSV Select Fund
Livelihood Impact Fund
* All investments are wholesale and not available to the public.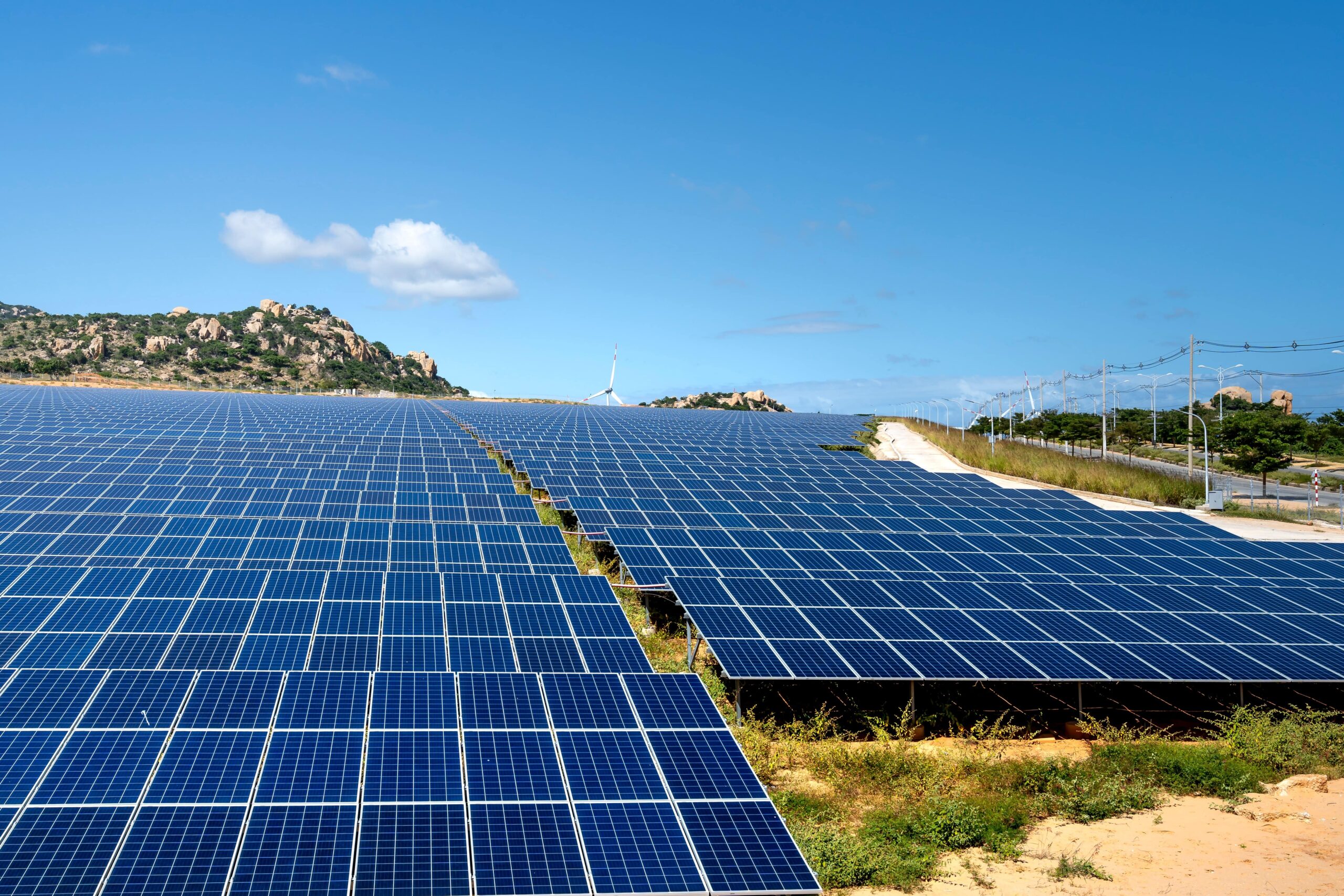 The Foundation has historically focused on funding for the environment, specifically advocacy around climate change, and programs that protect biodiversity and conservation of lands and waters in this country now called Australia.
In 2020 the Trustees decided to make an allocation of up to 20% of donations to social causes in light of the need to address issues such as growing homelessness and mental health challenges.
The Ethinvest Foundation is a member of the Australian Environmental Grantmakers Network.